Welcome to McLeod Onsite Health. Our healthcare professionals work closely with employer partners to improve the overall health of their members through onsite clinics, our occupational health network, and onsite biometric screening services. Our comprehensive program compliments the goals of our employer partners and facilitates strong patient relationships while driving down costs for the employer and member.
Choose a category to see more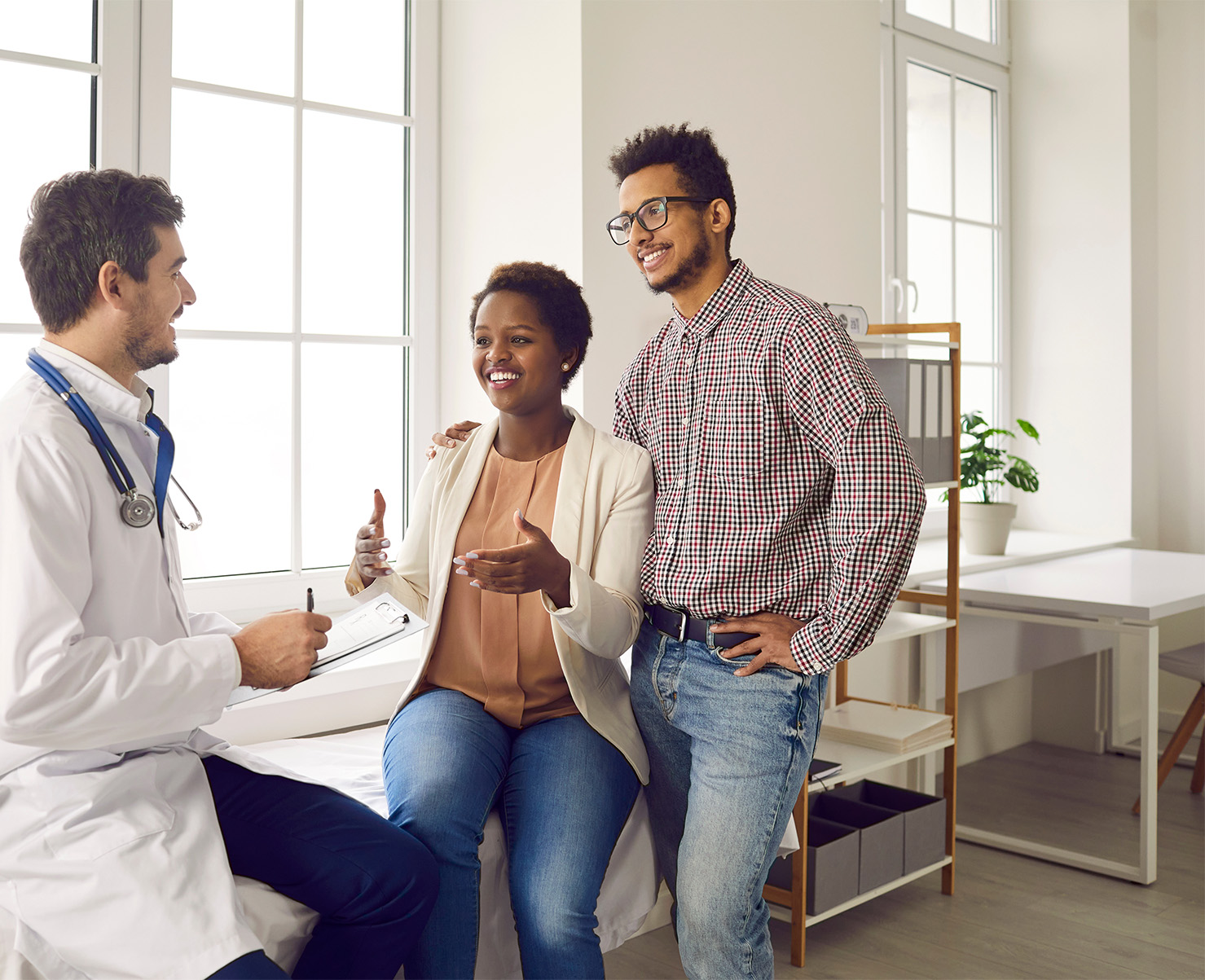 With more than two decades of experience in implementing onsite clinics, McLeod Onsite Health partners with employers to reach their goals for healthier employees, better access, and increased productivity while reducing overall costs.
Learn More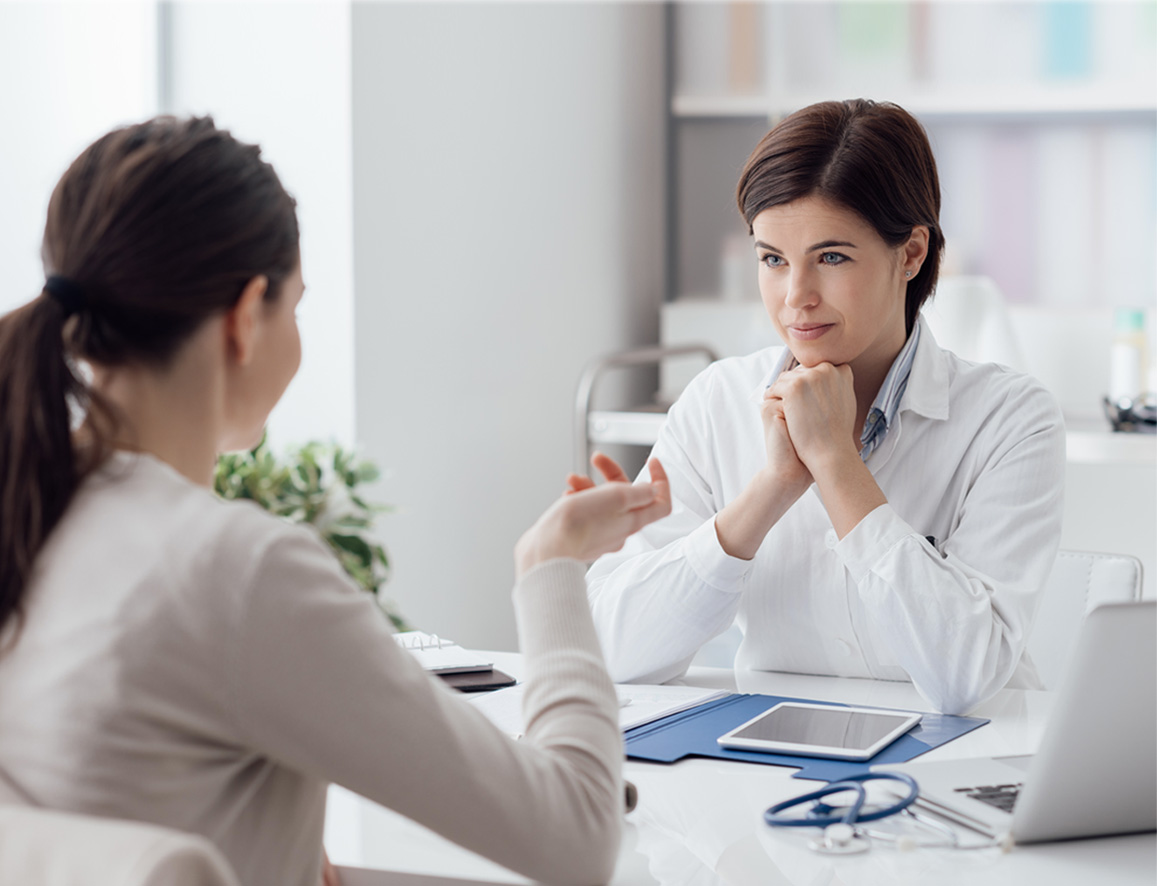 McLeod's Occupational Health Network provides several convenient locations staffed by professionals focused on occupational health services including work-related injuries, DOT and pre-placement physicals, surveillance, drug screens, fit testing and more.
Learn More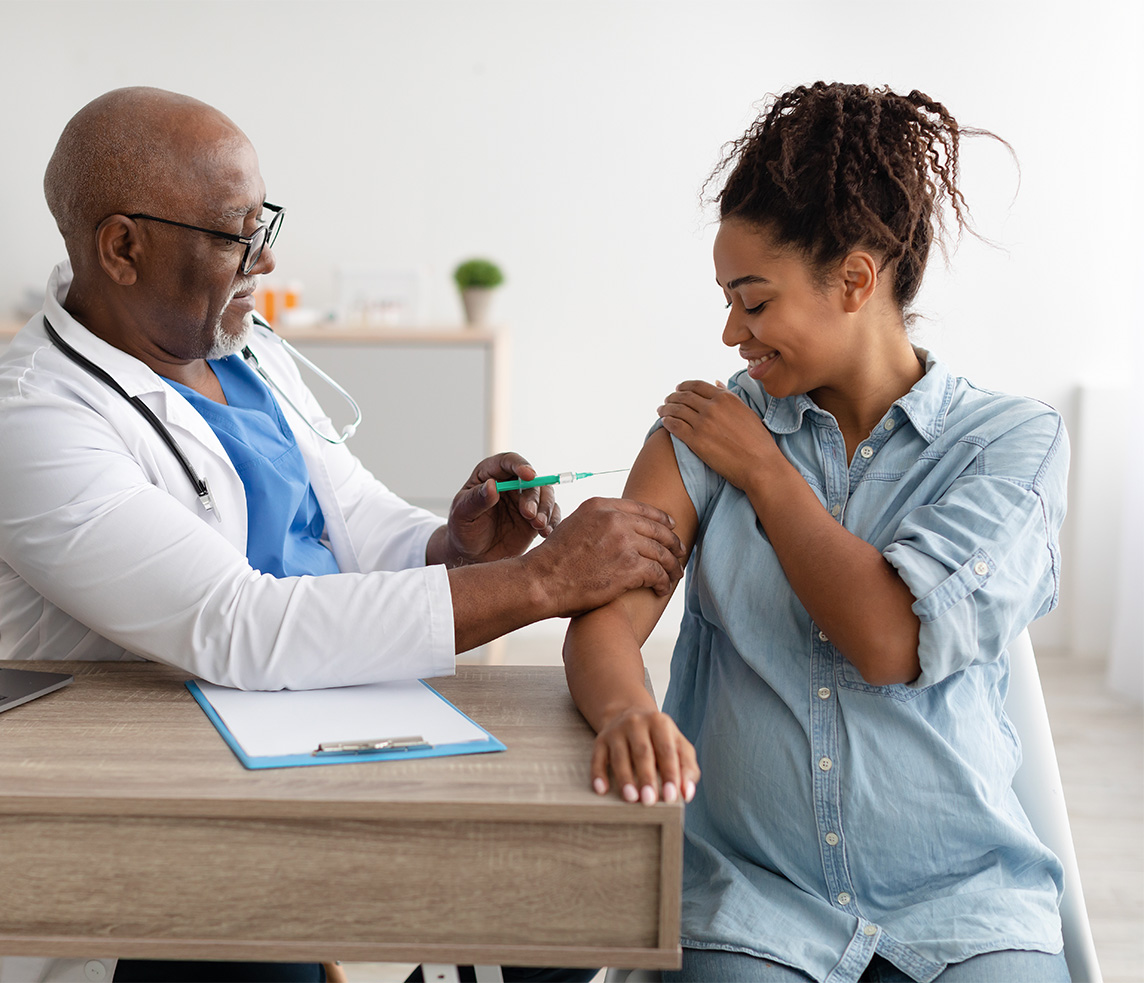 Our Health & Wellness Events team specializes in setting up and providing onsite biometric and health events including flu shots, biometric screens, lab draws, drug screens and much more.
Learn More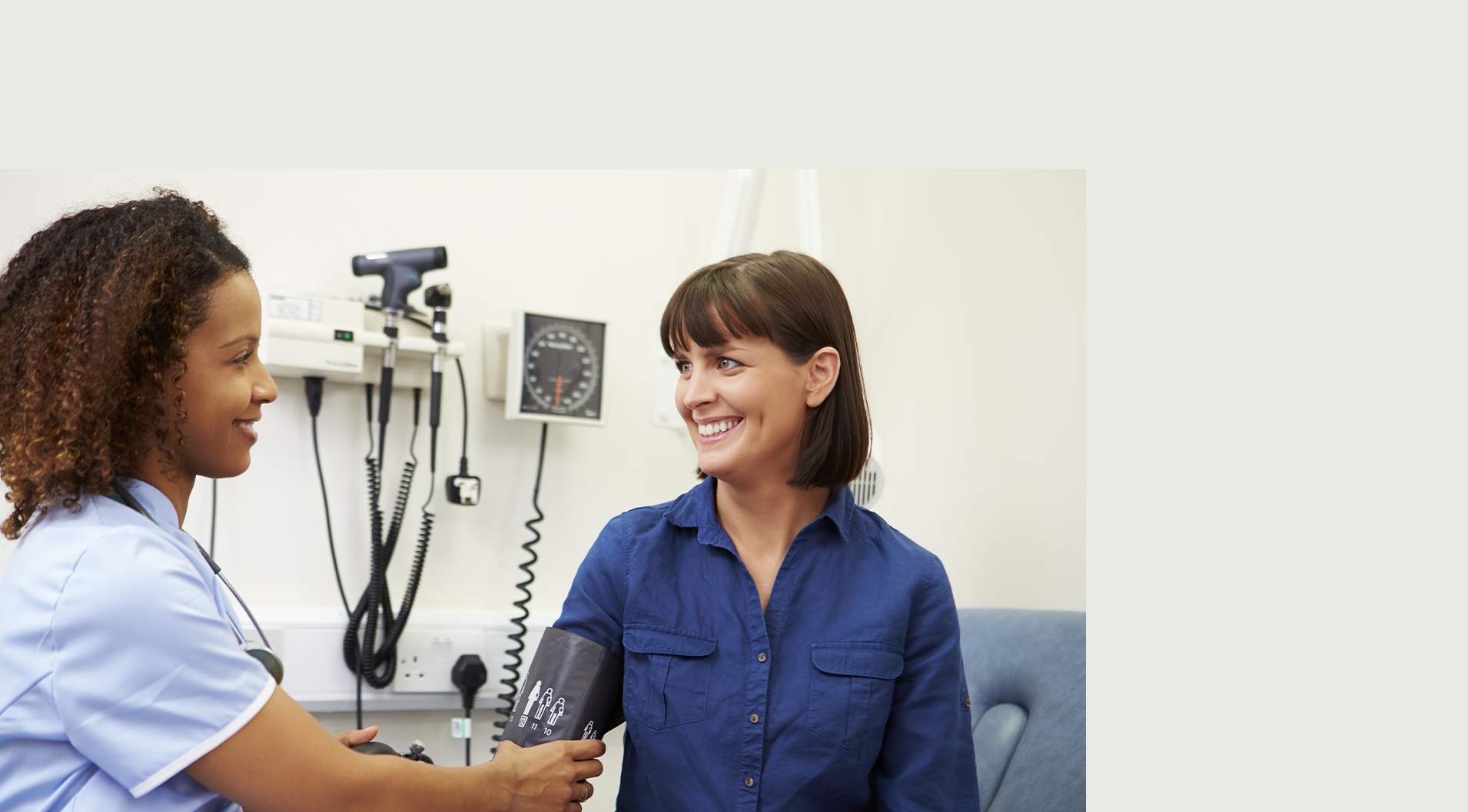 12,000+ members receive care each year from our employer sponsored onsite clinics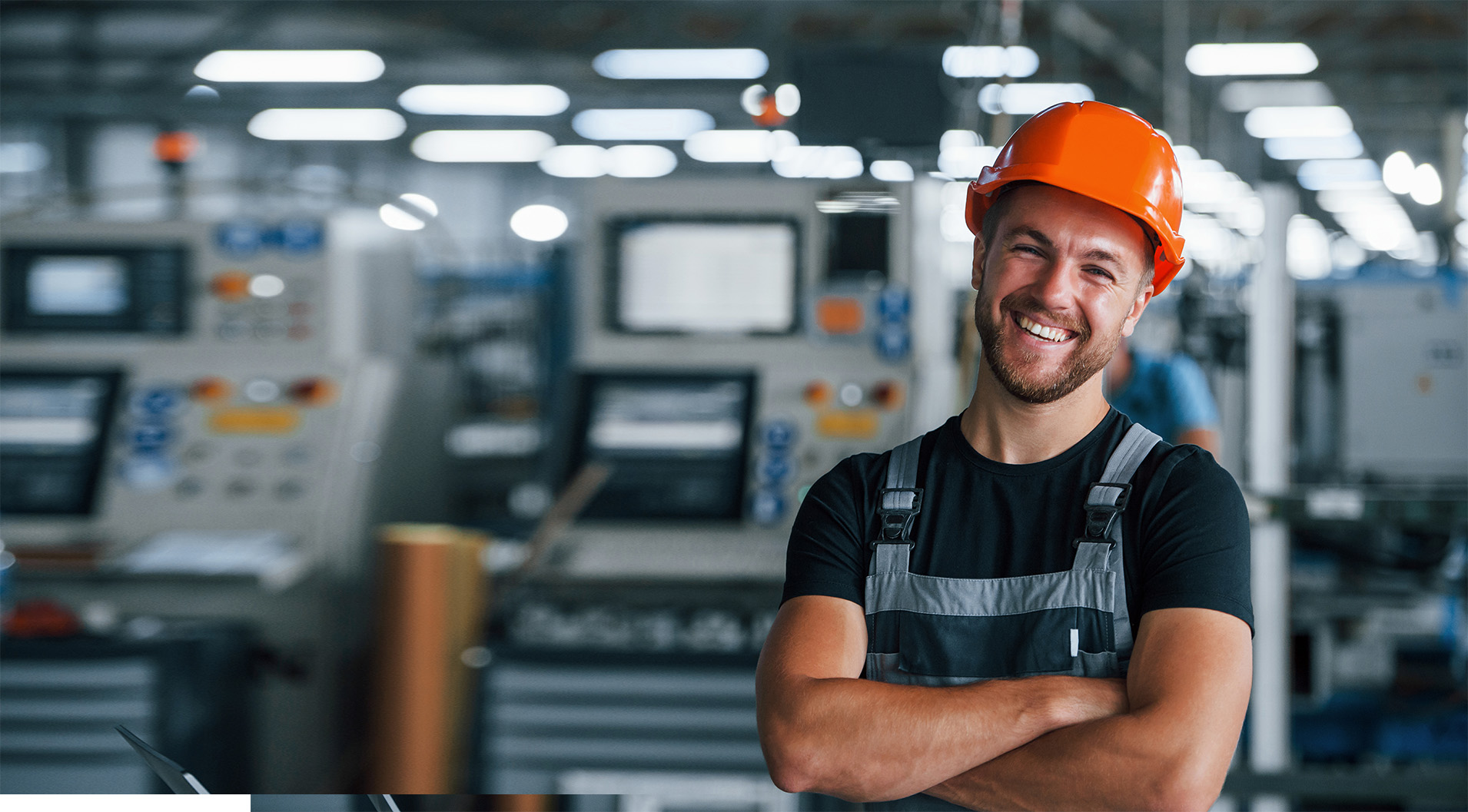 I'm amazed at how much Time is saved with McLeod